The Tourist Port of
Marina di Salina
Marina di Salina is a modern tourist port located in the Aeolian Archipelago, in the southern Tyrrhenian Sea, north of the Sicilian coast.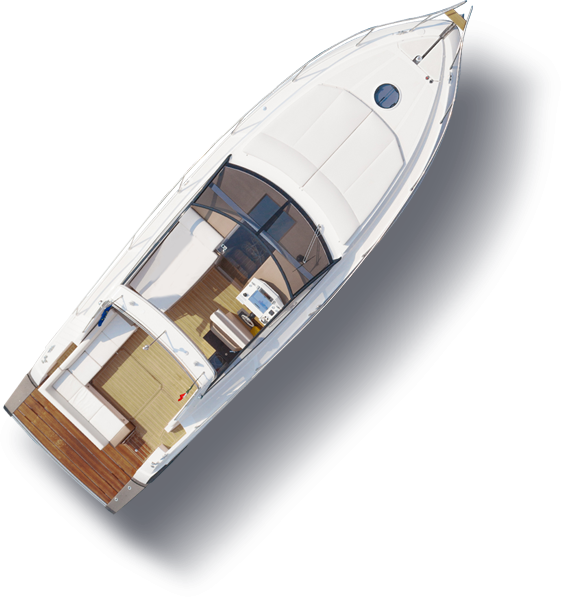 About Us
The Tourist Port
Perfectly integrated into the Sicilian natural landscape, our Marina is well protected by a breakwater pier: the southern entrance – to protect all boats – makes the port usable 365 days a year.
Its ideal geographical position is the point of arrival and departure for countless routes and for underwater and land explorations in the most evocative places of the Aeolian Islands, a popular destination for boaters.
Thanks to the variety of comforts offered, our Marina allows you to spend an extraordinary holiday, marked by the rhythms of the sea and modulated according to your needs. With 180 berths and depths on the quay up to 9 meters, Marina di Salina is also able to accommodate boats with high draft.
The efficient organization of the port, the high level of services and ground assistance make Marina di Salina one of the most popular tourist destinations in the Mediterranean.
With the new managerial management and the implementation of an important project to enhance the services offered, the structure is gradually transforming and expanding, with the aim of becoming a reference point for boating lovers.
Marina di Salina
The Moorings
Breakwater pier

for boats from 15 to 50 meters in length and up to 9 meters of draft (50 berths)

Floating dock

for boats from 6 to 20 meters in length and up to 3 meters of draft (70 berths)

Pozzo d'Agnello quay

for boats from 10 to 20 meters in length and up to 2 meters of draft (20 berths)

Riva quay

for boats up to 8 meters in length and up to 2 meters of draft (40 berths)